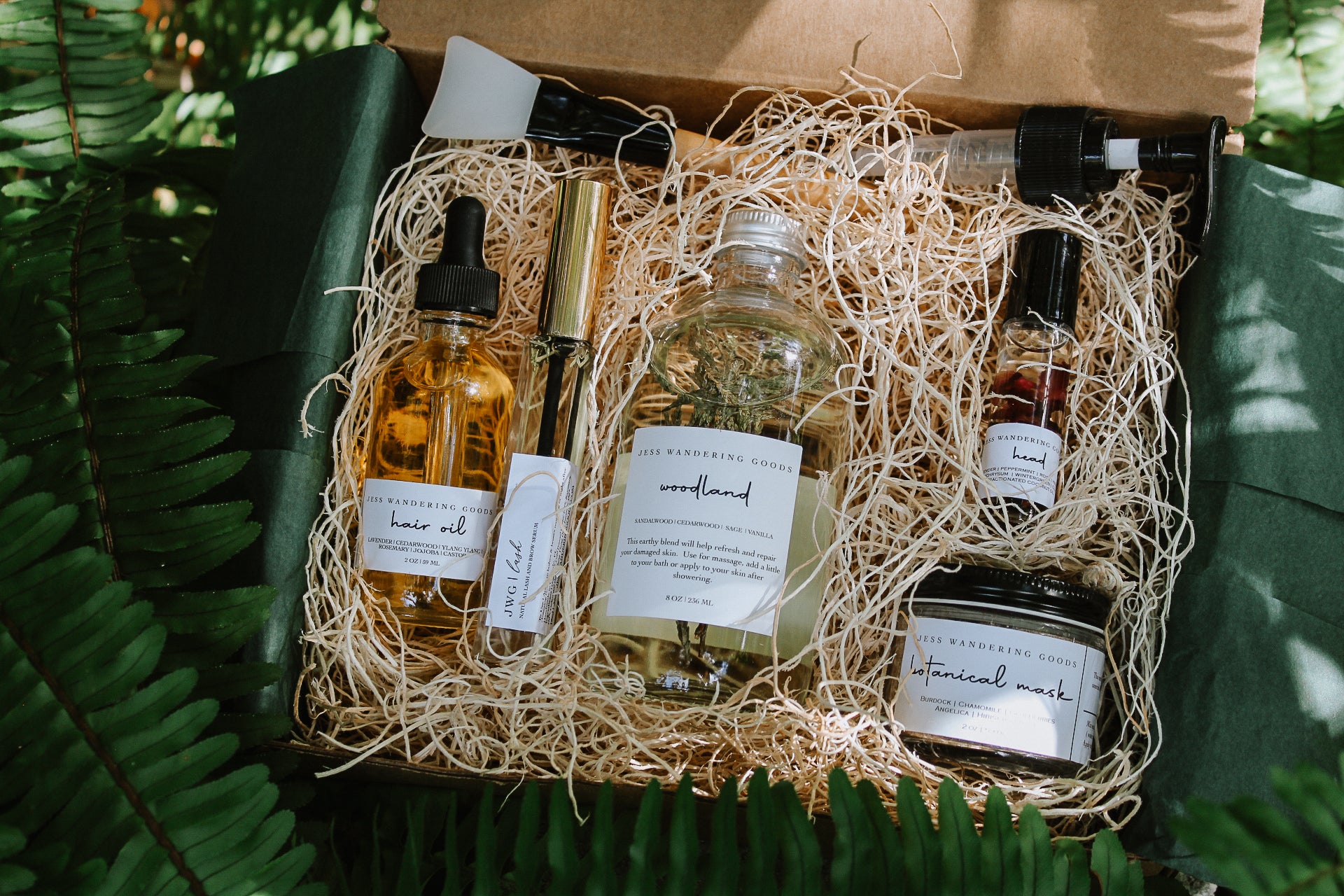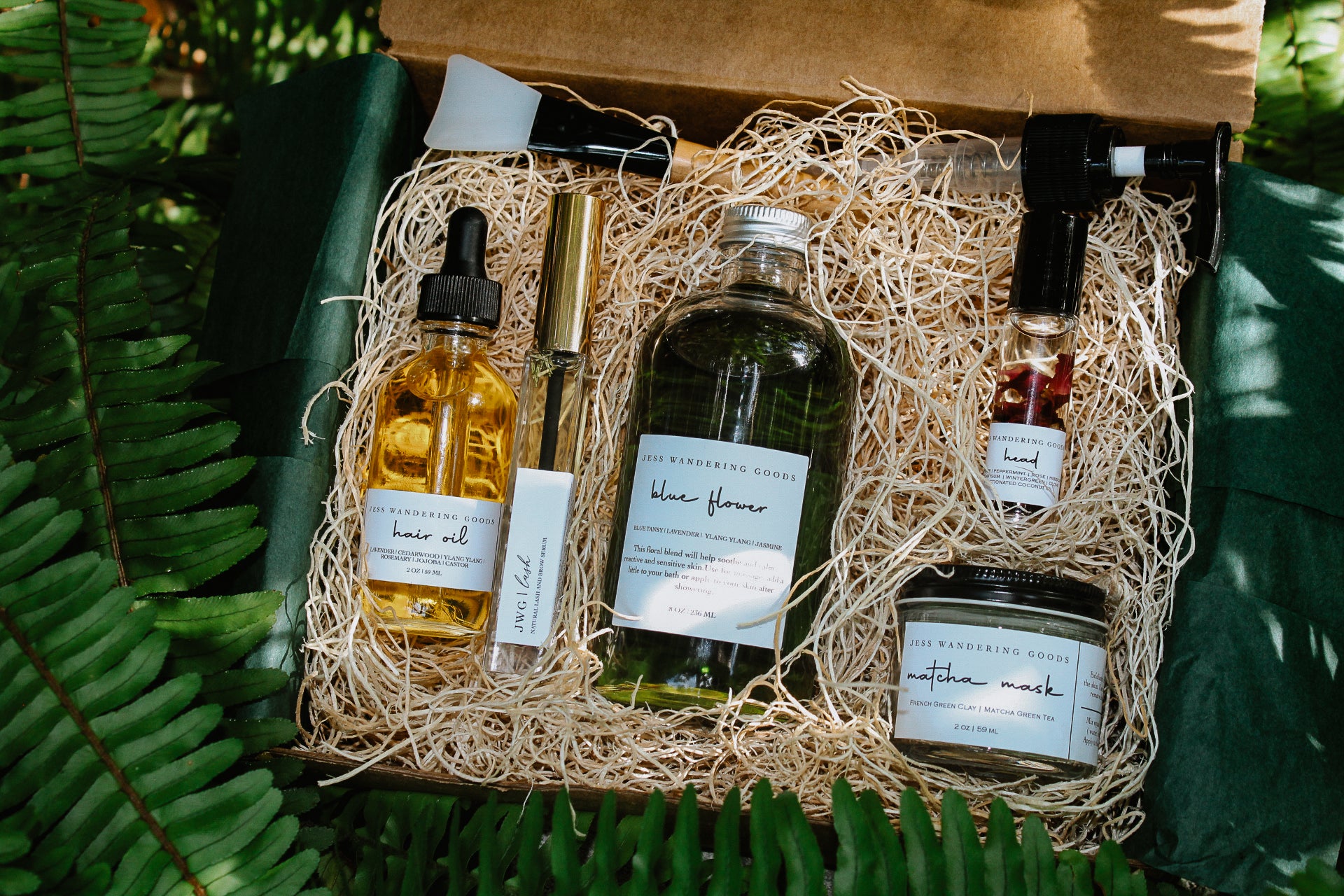 Description
The Ultimate Self Care Bundle is a gift to give a friend or yourself! Has all the things you need to start making the switch to a non-toxic and all natural bodycare routine! 

25% in Savings! 
Includes | 
Your choice of 8oz Bath & Body Oil with pump top ($50)
Your choice of Roller  [Herbal Roller or  Lip Oil] ($12-15) 
Lash Oil ($20) 
Hair Oil ($25)
Matcha Mask with Face Applicator Brush ($20) 
Disclaimer
These statements have not been evaluated by the Food and Drug Administration. This product is not intended to diagnose, treat, cure, or prevent any disease. Please contact your health care provider if you are pregnant, nursing, or trying to get pregnant. Results may vary.